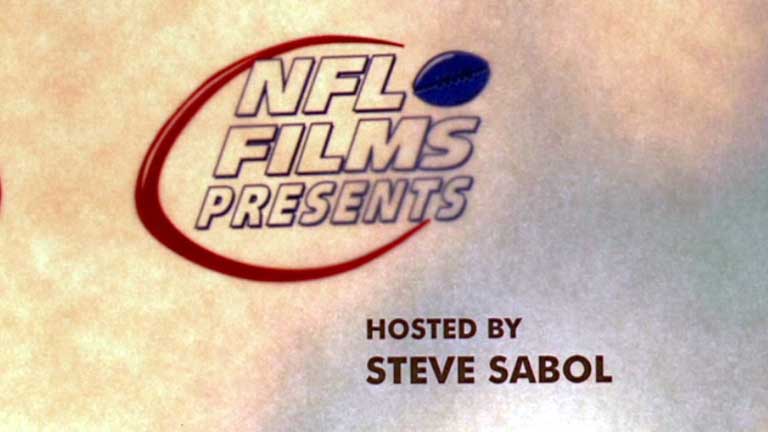 One of sports television's pioneer series is shifting gears and trading places. NFL Films Presents tells the stories of how each NFL game plays out weekly in a dramatic format. For decades, the show has aired either on ESPN or ESPN2. It typically aired on Friday afternoons but it never had a set time and day as ESPN's sports properties continued to grow.
This season will bring some changes to the show. For the first time ever, the show will now air on Fox Sports 1 which, unlike ESPN or ESPN2, still has timeslots which are available to fill. It's a great move for Fox because they're able to acquire a program which is one of the best produced shows on television. They also get on the good graces of the NFL's side which could put them in an advantage if bidding starts soon for CBS' portion of Thursday Night Football next year OR if the NFL decides to sell some new Wild Card playoff games.
If they promote the show and it rates well, they'll be able to show the NFL that Fox Sports 1 is capable of hosting NFL games in the future.
The show will most likely continue on NFL Network and it'll also be available online for the first time if you're a premium subscriber to the NFL's new streaming service (their own Netflix), NFL Now.