The WWE is currently in talks with various media companies to gauge interest in their television rights deals for "Raw" and "Smackdown".
USA Network's exclusive period of negotiations is over which opens the door for Viacom, Fox, AMC or Turner to take control.
Rumors have surfaced that AMC is looking to buy WWE Entertainment as a whole but unless they're willing to overpay for the company, I doubt Vince McMahon will entertain any potential buyers.
WWE doesn't fit with AMC's programming strategy of scripted dramas but it would fill in holes on nights where AMC isn't as successful and it would give them more top 10 shows on cable TV to showcase to advertisers.
Viacom looks like they're in the lead though. Spike TV is supporting the #2 most popular MMA league, Bellator, and it could use the WWE's ratings as a lead-in. Spike's contract with the TNA is also expiring which leaves room for the WWE to step right in.
Viacom might even be willing to implement some of Spike's sister networks into the deal such as MTV and Nick, both of whom have delved into a lot more sports programming since WWE was last on Spike (Lingerie football on MTV2, MLB on MTV, NFL cartoons on Nick, Kids Choice Sports Awards on Nick).
In my opinion, there's a lot of emerging players in the industry who should be willing to overpay for these rights to grow their properties but aren't currently active in talks.
AXS TV - Mark Cuban's entertainment net was launched to be the number 1 spot for live music on TV, but now it's facing competition from Diddy's Revolt TV. More artists may be inclined to give exclusive live performances, concerts, interviews etc. to Revolt rather than AXS because of their relationship with Diddy. If AXS acquired WWE, they could use those shows as lead-ins to their music programming and garner higher ratings than Revolt's music shows.
If an artist has to pick and choose between AXS and Revolt, they'll pick AXS because they'll have access to a bigger audience. AXS would also have an arsenal of established stars whom they could spinoff into various original shows which fill the schedule.
El Rey - This brand new network from Robert Rodriguez is targeting the same demo that watches WWE, males 18-24. It's a network which is trying to gain name credibility, is backed by Comcast and features Lucha Libre wrestling and action movies. There's no better way to grow your brand than to align with another established brand.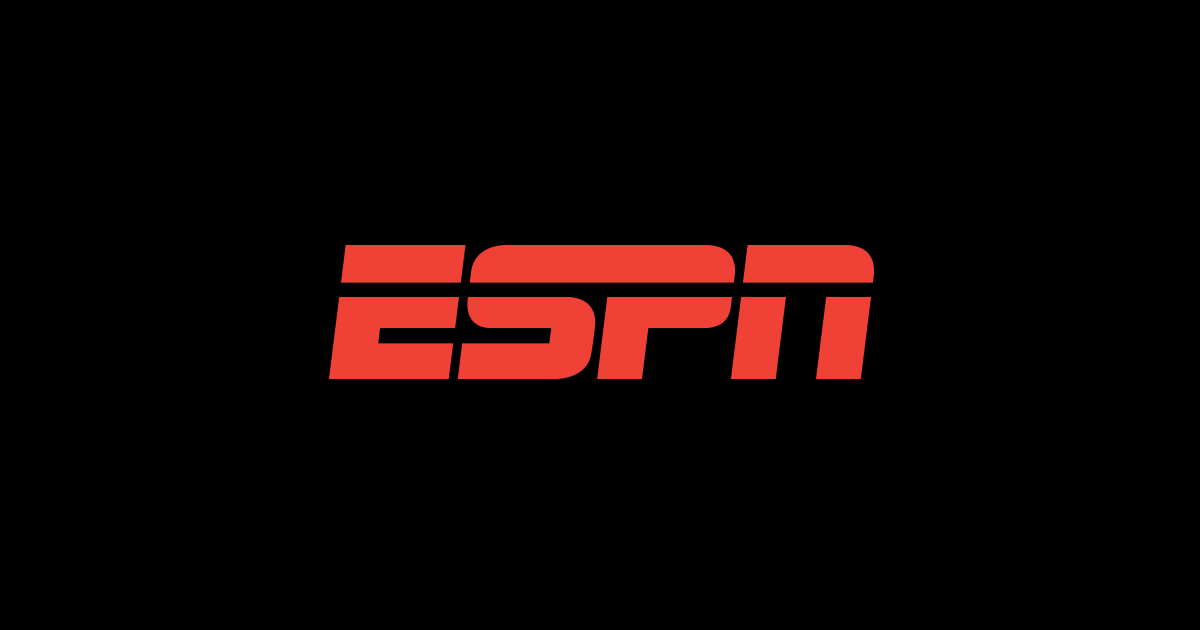 ESPN - How sweet would it be to dominate Monday nights in the fall. The only program which is in the double digit millions in terms of ratings during the NFL season on Monday nights is "Raw".
Why not give ESPN2 or ESPNU a program which they can offer to sports fans alternatively if they don't want to watch MNF? You effectively take your main competition away and have even more eyebrows watching ESPN-branded programming.
This helps make ESPN seem more cool to the 18-24 year old male who isn't a major sports fanatic and it gives the WWE a perfect strategic partner to help promote the sport in a fun, interesting ways.
ESPN has many creative minds and access to many different facets of the sports industry that could help open doors for the WWE that they previously wouldn't have been allowed to enter.