World Soccer Talk
was able to garner some exclusive information on the Champions League's rights. Here are the details:
1.
UEFA Champions League/UEFA Super Cup package — in English,
2.
UEFA Champions League/UEFA Super Cup package — in Spanish,
3.
UEFA Europa League package — in English, and
4.
UEFA Europa League package — in Spanish.
World Soccer Talk also divulged that UEFA is more worried about the way their product is distributed and the quality of the telecast rather than who makes the highest bid.
Here are my picks for each package:
English-language UEFA rights will probably go to NBCSN, in my opinion. NBCSN has shown it's commitment to soccer through the quality of telecasts which it has produced for the Premier League and the MLS. It also looks as though NBCSN will not be getting into the late night highlights game which means that most of their stock in original programming lies in what they broadcast in the afternoons.
If NBCSN can acquire soccer, it'll be easier to garner talent for their afternoon lineup which is currently fluid and they'll be able to build an audience which can slowly but surely take on ESPN's afternoon lineup. Not to mention, they'll also become the unofficial soccer network in the United States.
What's working against them is distribution. How would they distribute games every Tuesday and Wednesday afternoon? NBCSN has sister networks such as USA, mun2, SyFy, G4, Esquire Network etc. But would those networks be willing to give up their afternoon programming? We'll see what happens.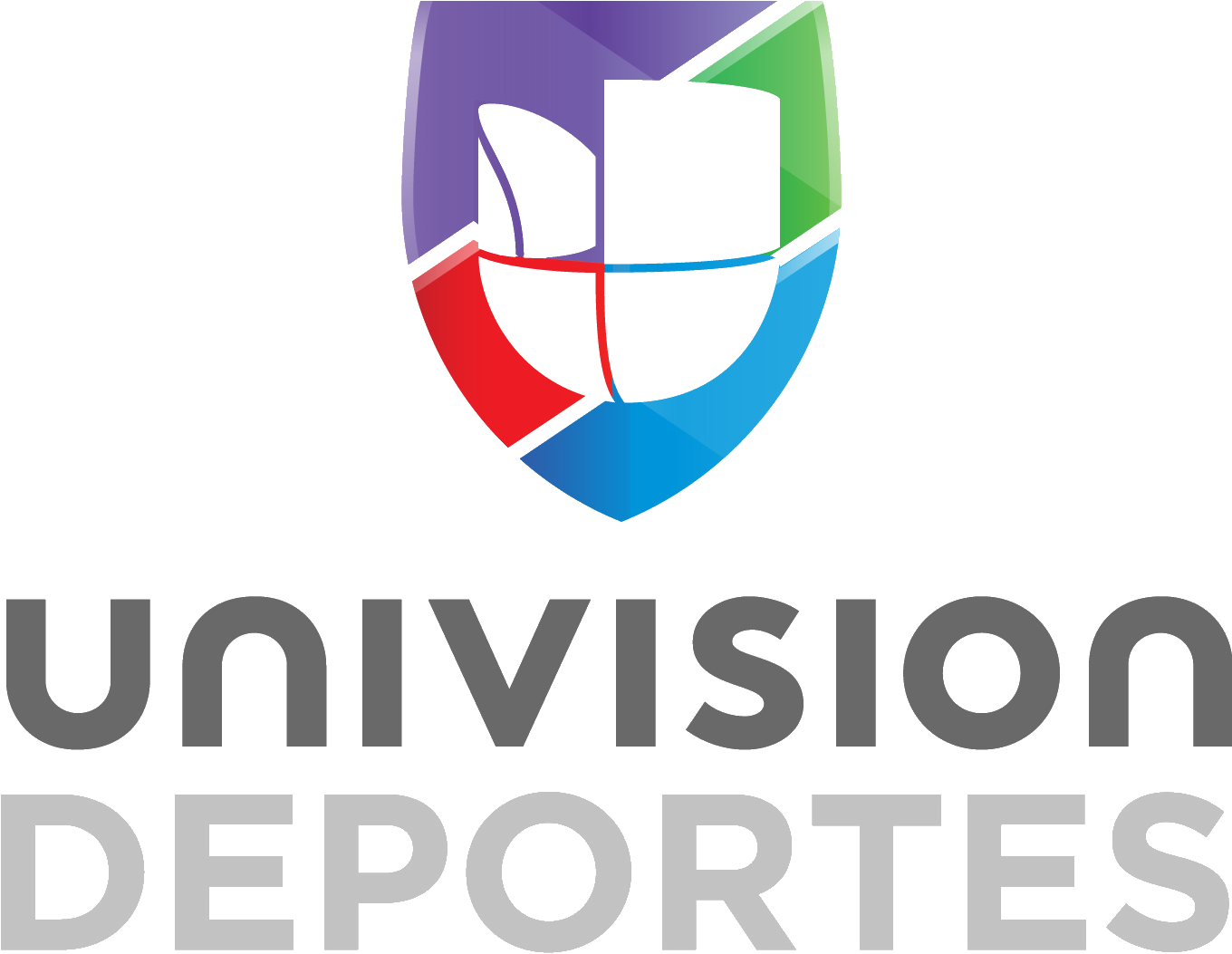 Univision is reeling from it's loss of World Cup rights and with a new sports network in need of content, UEFA Champions League would be the perfect solution. Univision Deportes may not be willing to pay the amount of money Al-Jazeera can pay but Univision has the trust of the Latino community to provide the best high-quality programming available and at the end of the day, that may be the key to pushing them over the edge.
ESPN has the money to pay for these rights but they aren't usually aggressive when it comes to Spanish language rights to world-class sports unless they also come with English-language rights as well. These rights will help Univision grow the distribution of it's sports network and it will help UEFA develop a deeper connection with the Latino community.
BeIN Sport needs to develop some type of relationship with UEFA to eventually become a major rights holder in soccer. UEFA probably won't mind giving them the Europa League to see whether BeIN is a legitimate contender for future soccer rights in 5 years after this current cycle of bids expires. BeIN isn't in enough homes to take on the Champions League and it probably won't improve it's chances by gaining the rights to Champions League action which is why taking on the Europa League in English and Spanish is the best option for both sides of the table. UEFA gains added on money for a league which isn't as popular (money which none of the other big players probably would've paid) and BeIN gains credibility in the United States.
Other Surprises Which Could Happen?
- Fox and ESPN could team up together on a bid for the whole pie just like they did with Premier League rights. The reason I don't see this happening though is because I don't think ESPN and Fox are as close as they used to be now that Fox Sports 1 is officially up and running. There's been a lot of trash talk publicly among the faces of both networks and I'm sure that trash talk goes all the way up to the front office. NBC was the primary enemy before but now it seems like it could be every man for themselves.
- Univision may want to take away English and Spanish rights of UEFA Champions League and/or Europa League. Univision has started making investments in English language programming (Fusion, El Rey Network, Flava YouTube channel, multiple English language diginets on owned and operated stations) and it could be a possibility that those investments continue to get more and more aggressive.
In all of the investments it currently has, none of them are wholly owned by Univision but if the company ever decides to start an all-out English-language network to diversify it's properties, having UEFA rights would definitely be a big plus. They could also sublicense the rights for money and leverage.
- BeIN could bid with a partner and take on most of the financial burden in exchange for major promotion on that network and it's sister networks.